Today is the celebration for the youth!
We would like to send our blessings to all our friends
with the youthful figures, enthusiasm and strength
of the dancers and music performers of NBC
and students of The School of NBC!
May we always be like the youth
full of vigor and vitality,
passion and dreams,
sincerity and hope.
Let us dance and live up to our youth!
Upcoming Performances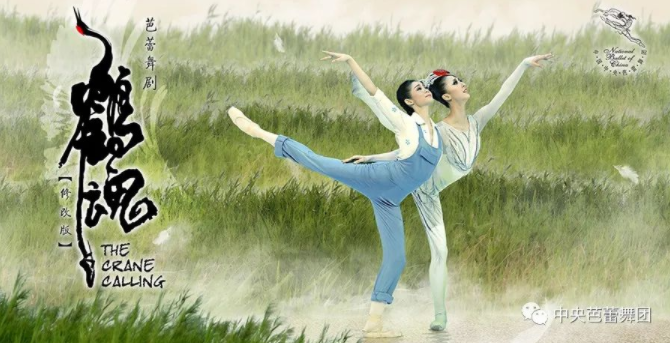 May 13-15, Beijing Tianqiao Theater, The Crane Calling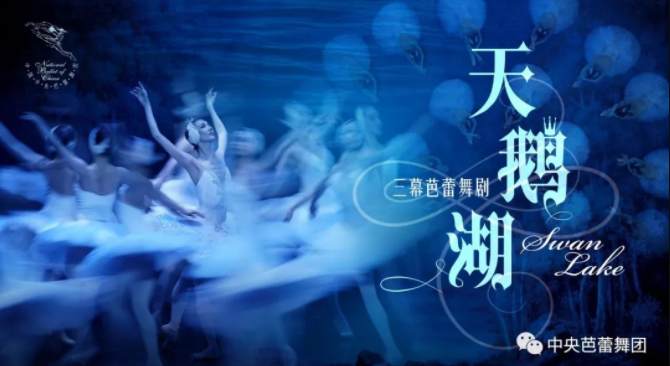 May 20-22, CHINA NATIONAL POERA HOUSE, The Swan Lake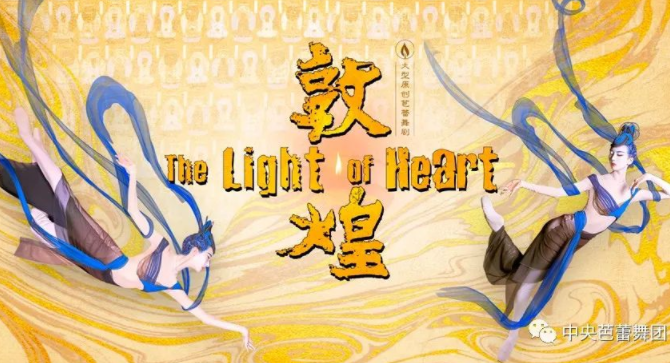 May 21-22, Qingdao Grand Theatre, The Light of Heart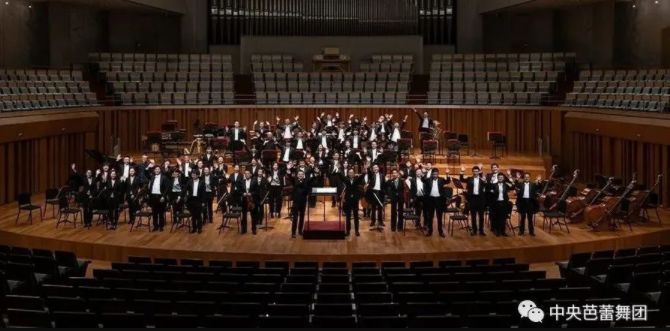 May 8, May Music Festival Concert, Concert Hall of National Centre for the Performing Arts
May 23, Teachers- Students Concert of Yan Weiwen's National Vocal Music Master Class, Beijing Concert Hall
(Please refer to the latest news for any changes in the performance schedule.)