Swan Lake in Xiamen | Xiamen Audience: "The Performance Left Me with Such a Beautiful Feeling!"
Performing video of Swan Lake in Banlam Grand Theater on November 21
The second performance of the classic ballet Swan Lake Natalia Makarova's version in Banlam Grand Theater was presented by National Ballet of China as scheduled on November 21.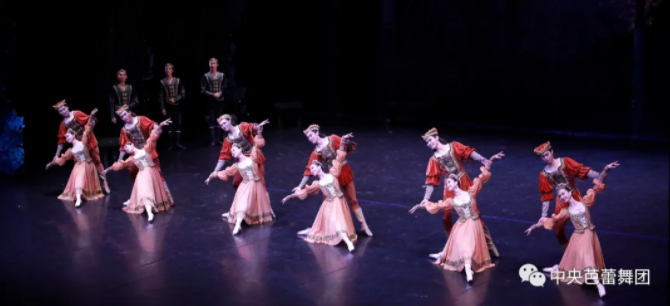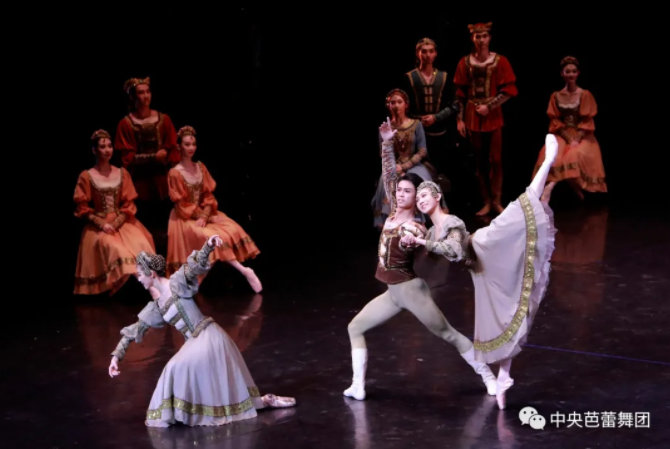 Benno by Yan Hualong
Two Female Friends by Tong Jiayi and Hao Jiaxuan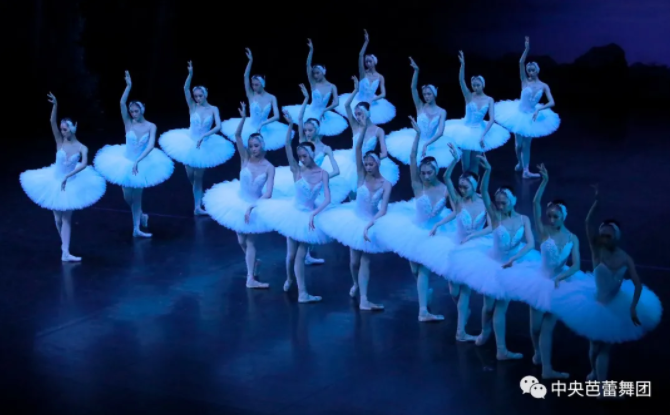 Four Little Swans by Li Mengfei, Liu Yuchen, Zhang Zifu and Wang Yi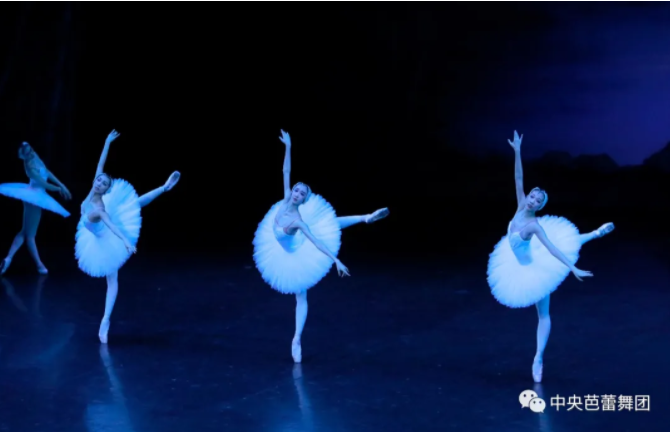 Three Whooper Swans by Tong Jiayi, Wang Yufei and Hao Jiaxuan
White Swan (Odette) by Zhao Xinyue
Prince Siegfried by Guan Chongzheng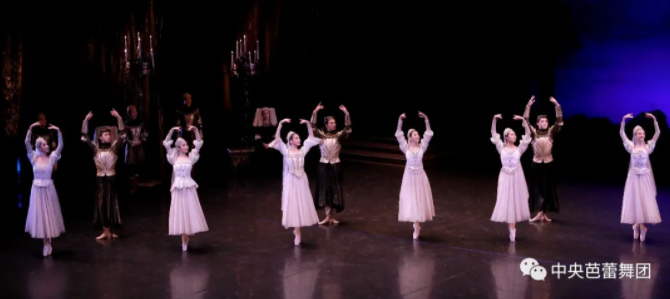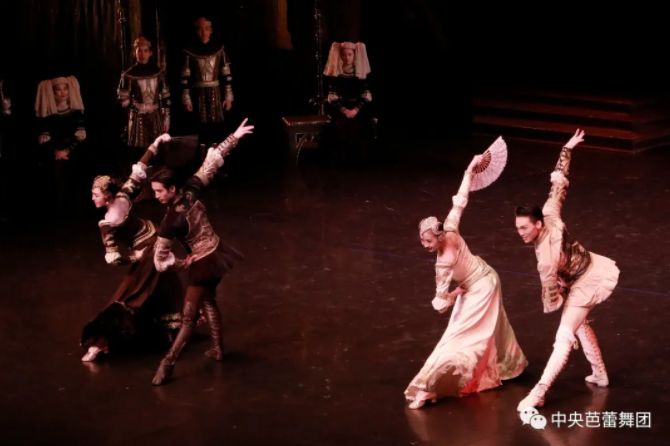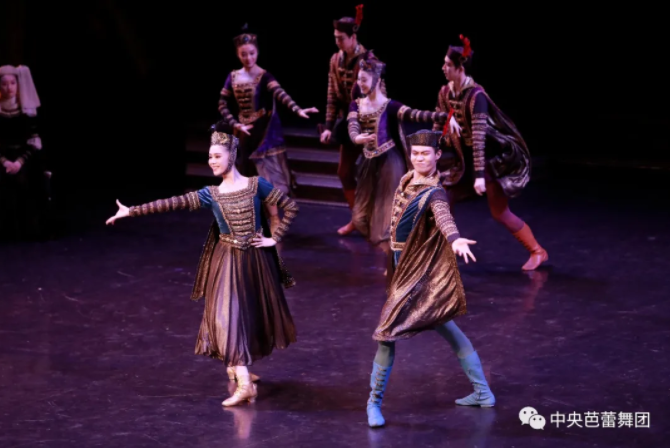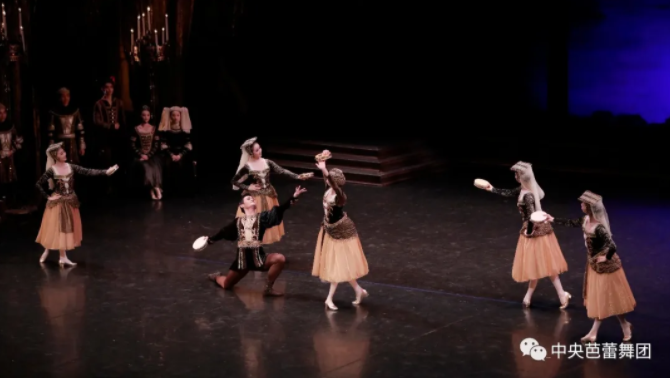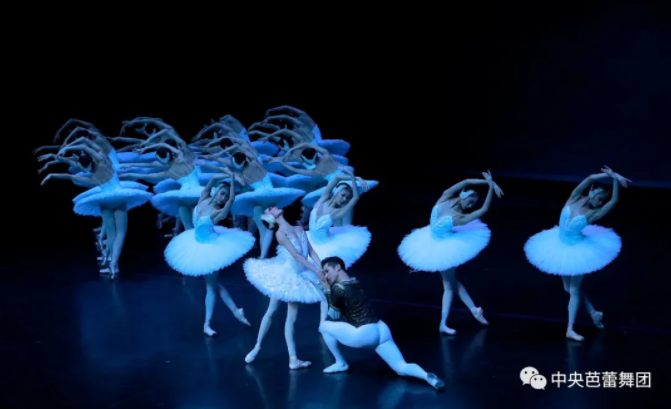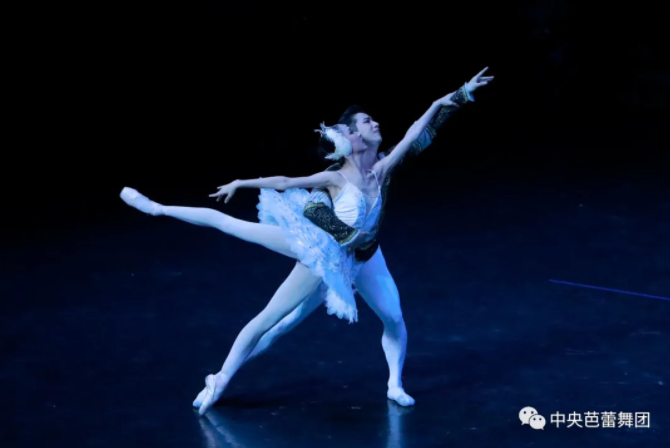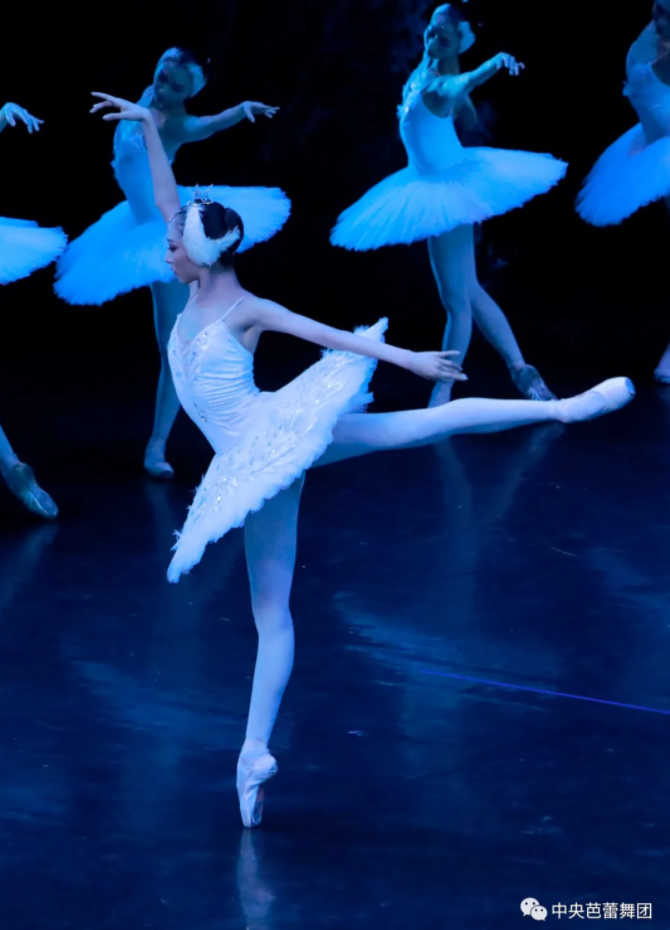 Zhao Xinyue, who performed as the White Swan (Odette)/ Black Swan (Odile) in Swan Lake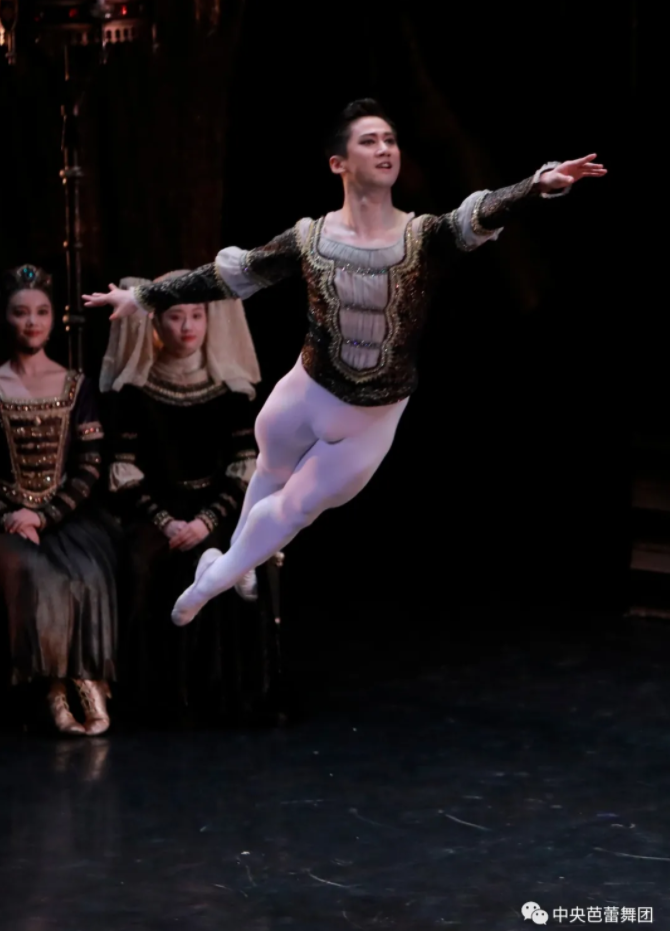 Guan Chongzheng, who performed as the Prince Siegfried in Swan Lake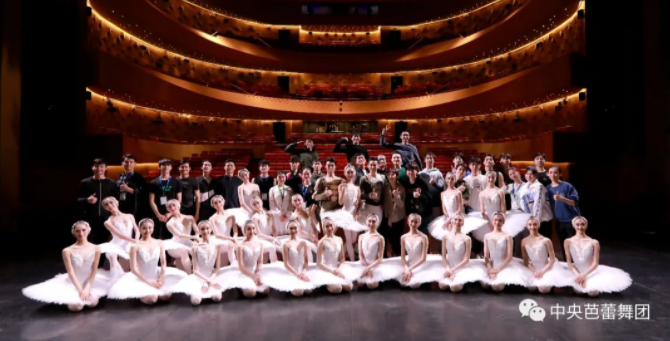 The schedule for Swan Lake in Banlam Grand Theater in Xiamen has been accomplished. For the next station, we will hold two performances of Swan Lake in the Bay Opera of Shenzhen, so please stay tuned!
Upcoming Performances

November 25 and 26, Bay Opera of Shenzhen, Swan Lake


December 1 and 2, Opera House of National Centre for the Performing Arts, Cinderella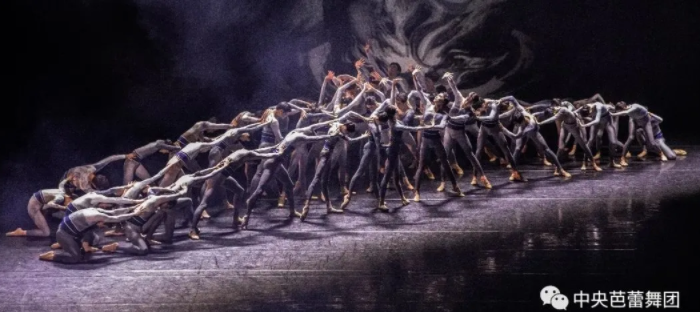 December 4 and 5, Opera House of National Centre for the Performing Arts, Ballet
GALA-Three in One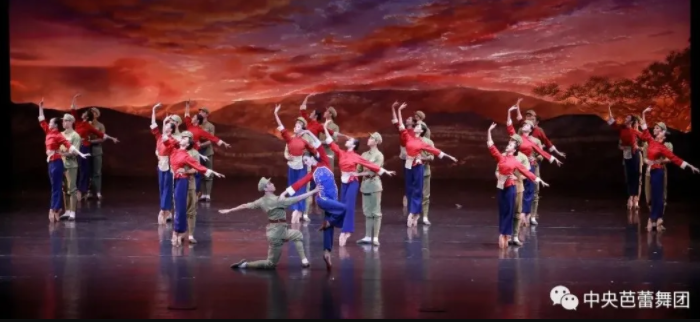 December 9 and 10, Beijing Tianqiao Theater, Yimeng