A Masterpiece Ballet to be Re-staged Soon!
Video of rehearsal for Onegin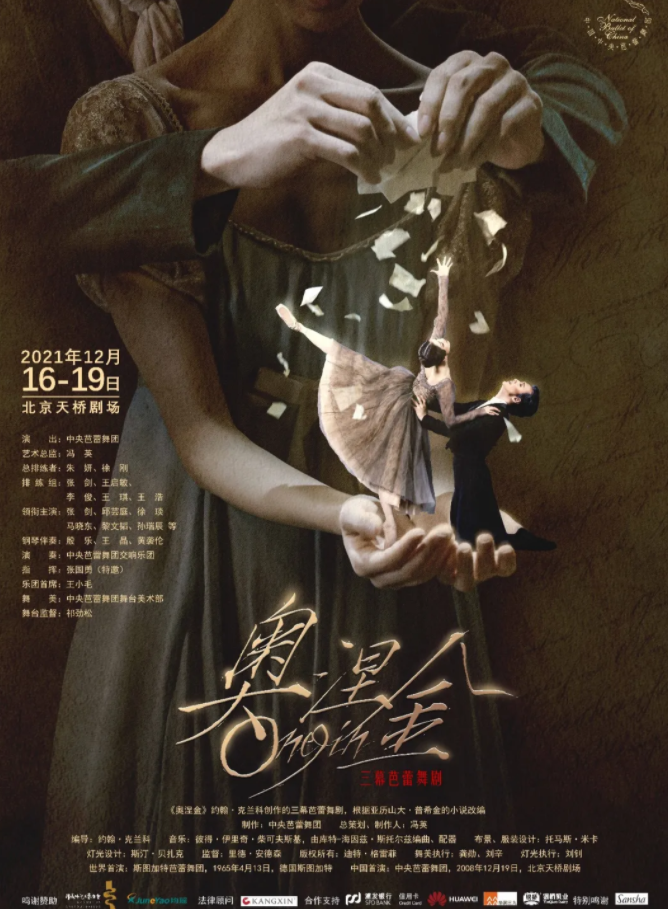 As one of the highlights of the 5th China International Ballet Season, the ballet Onegin will be restaged in Beijing Tianqiao Theater by National Ballet of China on December 16-19, 2021.
Online rehearsal guidance by Reid Anderson, Artistic Director of the Stuttgart Ballet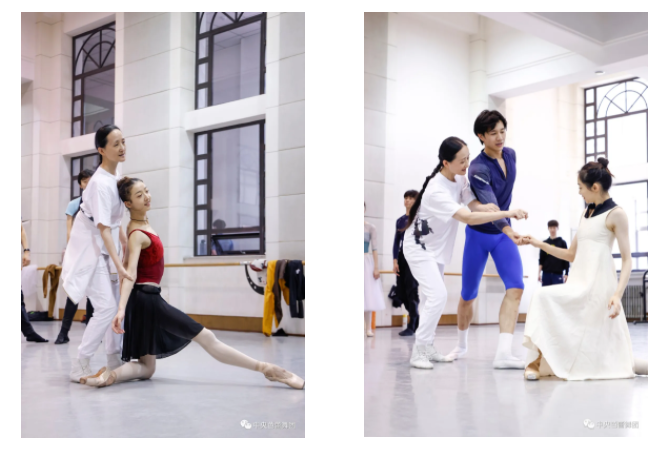 Director Feng Ying directed the rehearsal for the young artists of National Ballet of China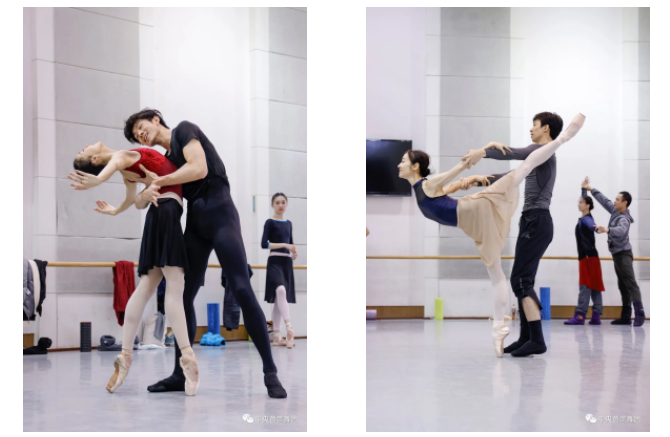 New generation backbones of NBC dancers are intensively rehearsing
They will make their debut in the premiere of the re-staged ballet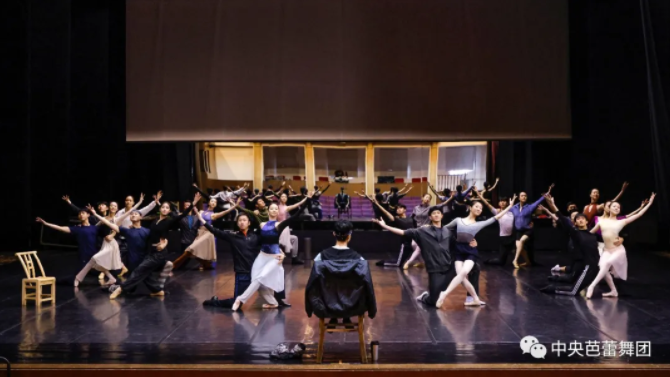 Classic literature, music and dance, all contributed to this classic work of ballet Onegin. We will be waiting for you in Tianqiao Theater on December 16-19 for the re-staged masterpiece!
Copyright©2018-2020 www.nbc.cn All Rights Reserved
Address:No. 3 Taiping Street, Xicheng District, Beijing